stevestory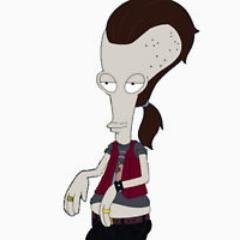 Posts: 12448
Joined: Oct. 2005
---
Well this is good news:


Quote

A Record Number of Americans Understand That Global Warming Is Happening

The findings show that national comprehension of climate change as an urgent problem is very much on the rise.

BY ALLISON ECK FRIDAY, JANUARY 25, 2019

A major new survey about attitudes toward climate change in the U.S. is giving experts and policymakers a chance to breathe a sigh of relief—and think about next steps.

Conducted by the Yale Program on Climate Change Communication and the George Mason University Center for Climate Change Communication, the survey found that 73 percent of Americans—a record high and a jump of 10 percentage points since 2015—believe global warming is real and is happening. In addition, 72 percent say that the issue of climate change is personally important to them, and 86 percent don't think it's too late to do something about it.
exxon propaganda finally wearing off