stevestory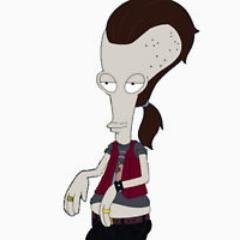 Posts: 12448
Joined: Oct. 2005
---
Quote
There is a Climate Science Legal Defense Fund. Take a moment to consider the implications of that fact. The inhabitants of what, under other circumstances, would be an obscure academic backwater need legal defense. Non-scientists have convinced themselves so thoroughly that these experts have to be wrong that they claim the whole field is swimming in fraud and have engaged in legal assaults to try to confirm their beliefs. The scientists need legal defense because their opponents are convinced they can provide evidence of the fraud—if only they could see every email the scientists have ever sent.

Climate scientists may suffer from an extreme example of this sort of vilification, but they're hardly alone. The US has had a long history of mistrust in highly educated professionals, but we seem to have shifted to a situation in which expertise has become both a disqualification and a reason for attack.

That's the central argument of Tom Nichols' recent book, The Death of Expertise, which has recently come out in a paperback edition. Nichols is a professor at the Naval War College and an expert himself, having done graduate studies about the former Soviet Union. While he's gained some prominence as a never-Trump conservative, the arguments in his book are evenhanded at distributing blame. And they make disturbing reading for anyone in science who's interested in engaging the public—especially in the science arena.
READ MOAR