stevestory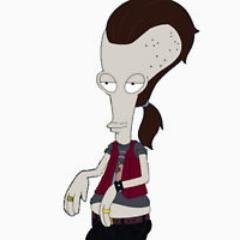 Posts: 12849
Joined: Oct. 2005
---
Quote (JohnW @ April 10 2018,17:10)
Quote (stevestory @ April 10 2018,08:35)
Quote (Lethean @ April 10 2018,10:48)
Truly, Robert is by far my favorite creationist.

He's mentally defective, but not in the hateful way so many of those dimwits are.

I don't have any links to hand, but he's a full-on racist.

You're right, I forgot about that. I amend my comment to something like, "He's not blatantly, ostentatiously hateful."