EyeNoU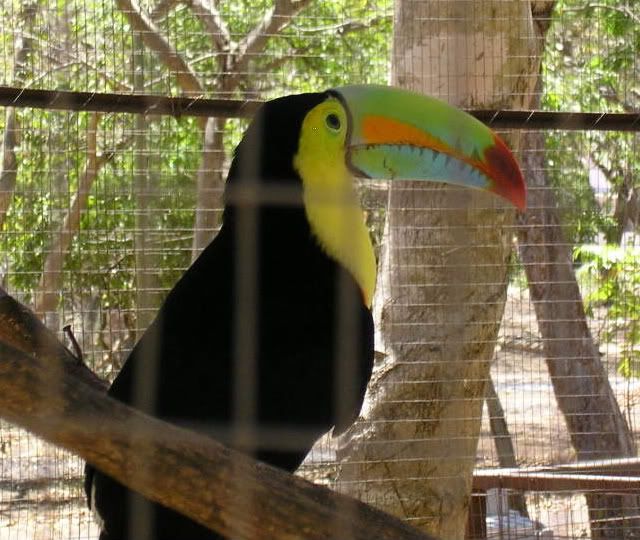 Posts: 115
Joined: Mar. 2008
---
Quote (Wolfhound @ April 01 2010,06:52)
Quote (oldmanintheskydidntdoit @ April 01 2010,07:33)
Joe @ TT:


Quote
IOW if scales, fins and gills are part of what defines fish, and fish are allegedly our ancestors, we should have them.


Link.

ROFL.

I want my prehensile tail, dammit!   :angry:

I think a lot of the posters on this board would like a little tail......