Occam's Toothbrush

Posts: 555
Joined: April 2006
---
Quote (deadman_932 @ Nov. 19 2009,23:20)
Quote (Robert Byers @ Nov. 19 2009,22:03)
I see instant triggers in physical bodies is demanded by the evidence. no evolution.
Apes/men is a special case where we had to be put into the order of things and simply God picked the best body fpr our use in this order or equation of the blueprint. What else would he pick? Otherwise we would have to have bodies totally out of order to the rest of creation.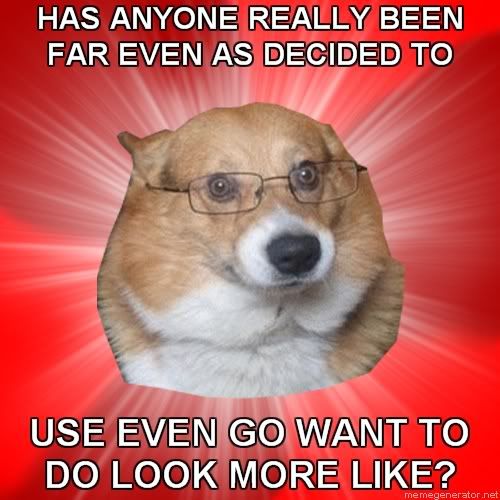 It was a dark and stormy night.....

--------------
"Molecular stuff seems to me not to be biology as much as it is a more atomic element of life" --Creo nut Robert Byers
------
"You need your arrogant ass kicked, and I would LOVE to be the guy who does it. Where do you live?" --Anger Management Problem Concern Troll "Kris"