rossum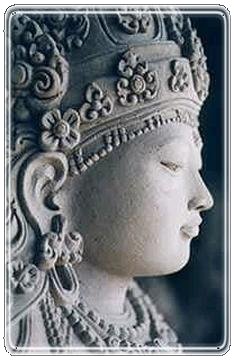 Posts: 243
Joined: Dec. 2008
---
Quote (Zachriel @ Jan. 27 2010,06:52)
Also, if there is a plausible process by which left-handed amino acids are produced or selected (perhaps polarised light or beta decay), and a plausible process of assembly (perhaps mineral templating), then those exponents simply vanish.

Ask and it shall be granted: Freezing Effect on Chirality Generation of DL-Alanine-N-Carboxy-Anhydride Oligomerization in Aqueous Solution.


Quote
Our studies indicated that an enantiomeric excess of L- or D-Ala appeared in some oligopeptide fractions. Their excesses were significantly larger in the frozen than liquid solution.