EyeNoU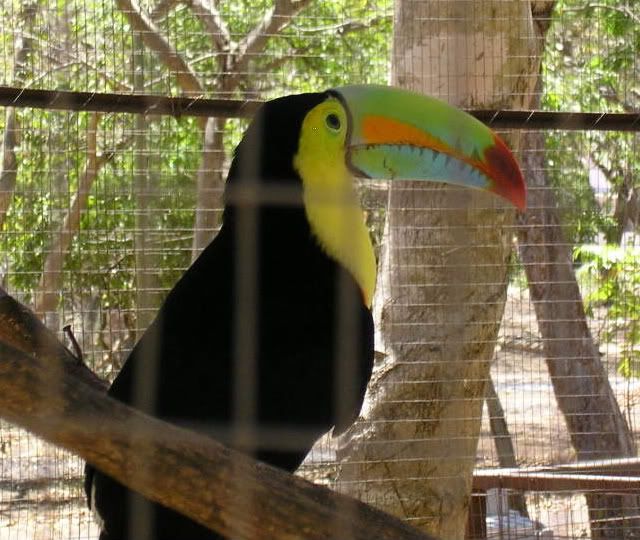 Posts: 115
Joined: Mar. 2008
---
Quote (k.e.. @ Jan. 03 2010,10:30)
Quote (Reciprocating Bill @ Jan. 03 2010,18:06)
Quote (k.e.. @ Jan. 03 2010,10:38)
Quote (EyeNoU @ Jan. 03 2010,14:32)
Quote (k.e.. @ Jan. 03 2010,02:43)
Quote (Reciprocating Bill @ Jan. 03 2010,05:56)
Quote (k.e.. @ Jan. 02 2010,19:25)
Quote (EyeNoU @ Jan. 02 2010,17:40)
Quote (k.e.. @ Dec. 31 2009,23:41)
Quote (sledgehammer @ Jan. 01 2010,03:45)
Quote (fnxtr @ Dec. 31 2009,10:48)
Quote (Richardthughes @ Dec. 31 2009,09:47)
Quote (RDK @ Dec. 31 2009,11:24)
Quote (Richardthughes @ Dec. 31 2009,08:37)
Quote (didymos @ Dec. 31 2009,08:36)
Quote (Zachriel @ Dec. 31 2009,06:04)
Quote (afarensis @ Dec. 31 2009,07:21)
Quote (RDK @ Dec. 31 2009,00:04)
Quote (k.e.. @ Dec. 30 2009,22:17)
Quote (rhmc @ Dec. 31 2009,03:38)

from that link:  this one time, I was walking home and a gang of otters stole my wallet.

You should have pelted them.


Come on now, boys, we otter stop these puns before they get out of control.  You remember what happened last time?

Sure, just weasel out of it...

That was otterly uncalled for.

Objection! Badgering the poster!

That's Stoatally out of order..

The magnificent Richardhughes joins the fray!  May I be so kind as to ask for your ottergraph?

Hmmm. I'll have to mink about that one.

Okay...

Ferrets better to give than recieve at this time of year.
< snip Lee Majors>

He was married to Ferret Fossa-Majors, wasn't he?

Furry interestink, but not very punny.

That's because you're pussy footing around

That was a catty remark. Was it done on purr-pose?

Oh noes, notter anotter one.

Alright, clam up youse guys.

Where's your muscle, chowderhead?

Oy.sterring up trouble still?

He's in for a shellacking.

Concha give it a rest?

I was relion on you

Shucks. They're just pearls of wisdom.