ERV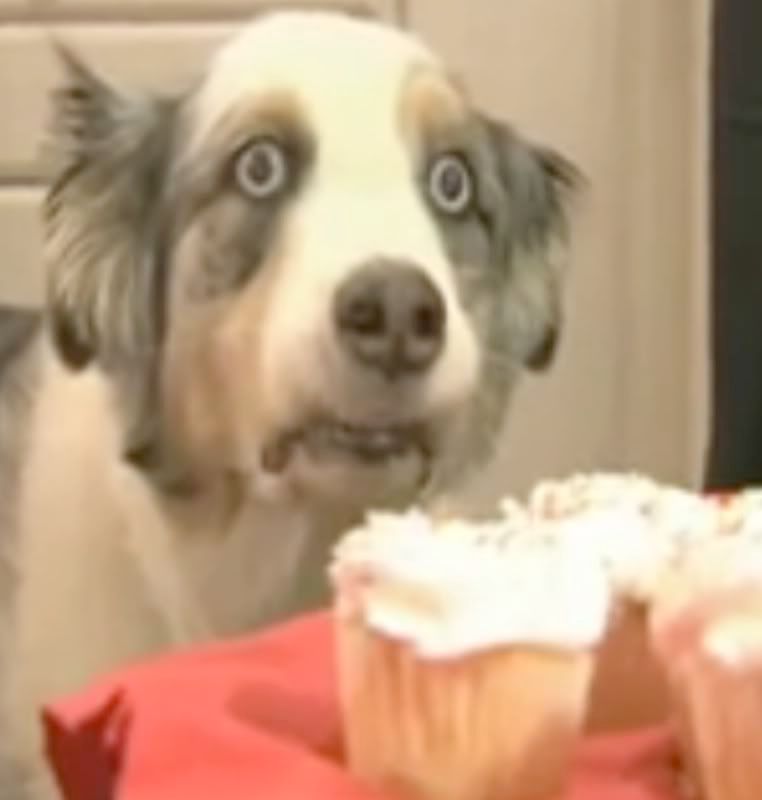 Posts: 329
Joined: Sep. 2007
---
Quote (Bob O'H @ Jan. 31 2009,02:26)
Kirk has turned up again. The rubies in the rubbish:



Quote
The regions between the fold-set islands are non-folding, produce no phenotypic effect (except for harmful effects if the non-folding proteins begin to clump) and natural selection is of no use whatsoever in guiding the evolutionary trajectory as it random walks across non-folding sequence space.


Of course, the evolutionary trajectory won't go across non-folding sequence space, because of the deleterious fitness effects.

Bullshit!

1. You can tunnel through sequence space. Its called 'tunneling'.

2. Proteins arent static perfect structures. gp120-gp41 trimers from HIV-1 are constantly moving-- folding, unfolding, kind of folding so they can only bind to one receptor or another, some fold to bind 'perfectly' to CCR5, but not CXCR4, and vice versa, or sometimes it can bind to either coreceptor... What a childish 'argument'-- "I say it cant 'fold right' so I say its useless!"

What is this old man getting his PhD in, again?